Food is perishable, especially in summer. In winter, all meals can be kept and placed outside for one night.But in summer, the food will become smelly just placing the meals outside for a while. We will always throw these wet kitchen waste into the rubbish bin. If you don`t clean it in time, there will be small flying insects or even bugs in the Trash Can, and the kitchen will smell bad. Except for the kitchen, this is true for the bathroom and the trash can in the bedroom. In addition to cleaning regularly every day, we also need more ways to remove the peculiar smell in the trash can.
Such as, we could place some odour filters inside the bucket to reduce the moisture and odours inside the bin. I am willing to share you some items we produce with built-in odour filter placement to place the odours as follow: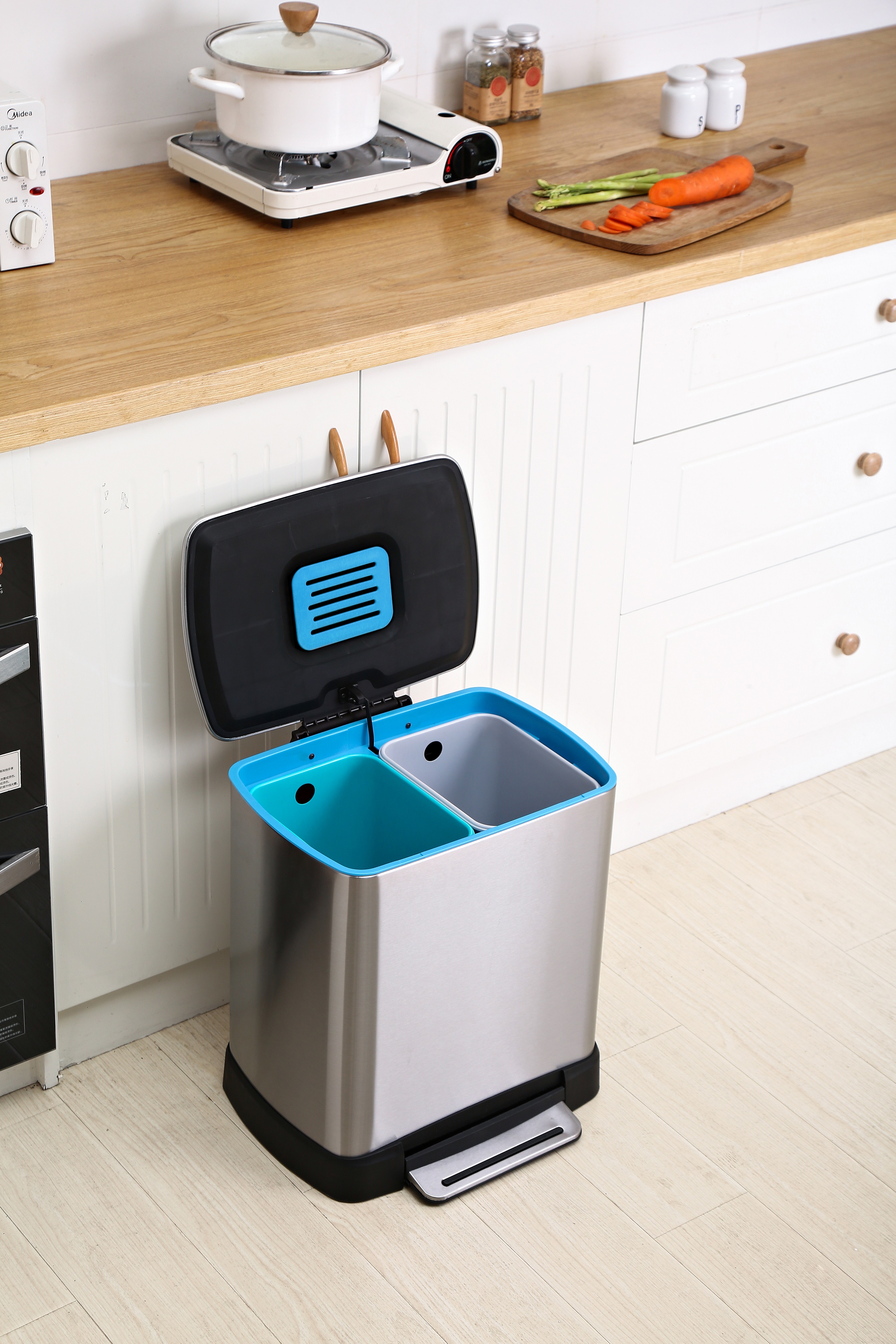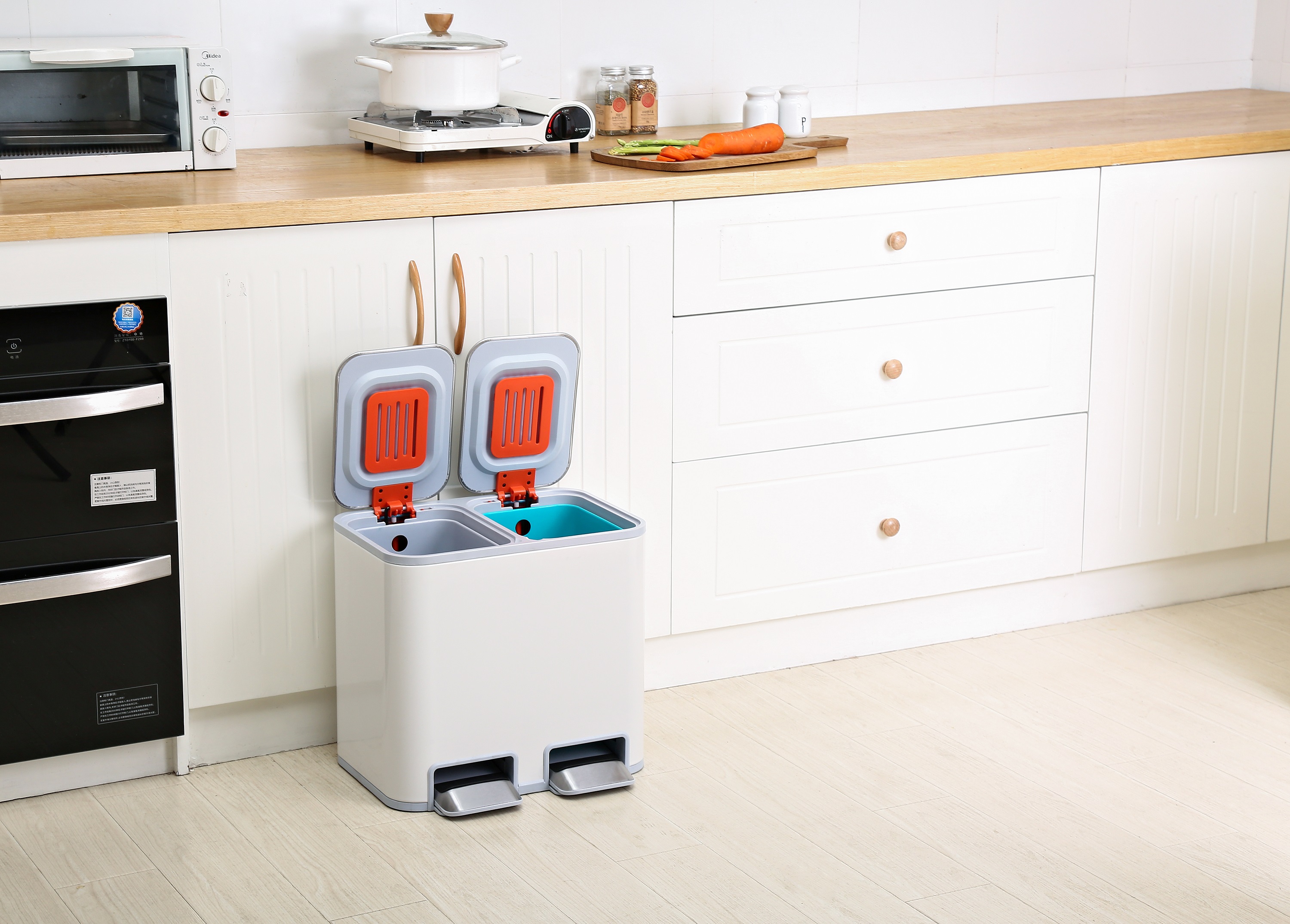 Or we could design a built-in ozone generator inside the bin to release ozone to reduce the bacterials inside the trash bin.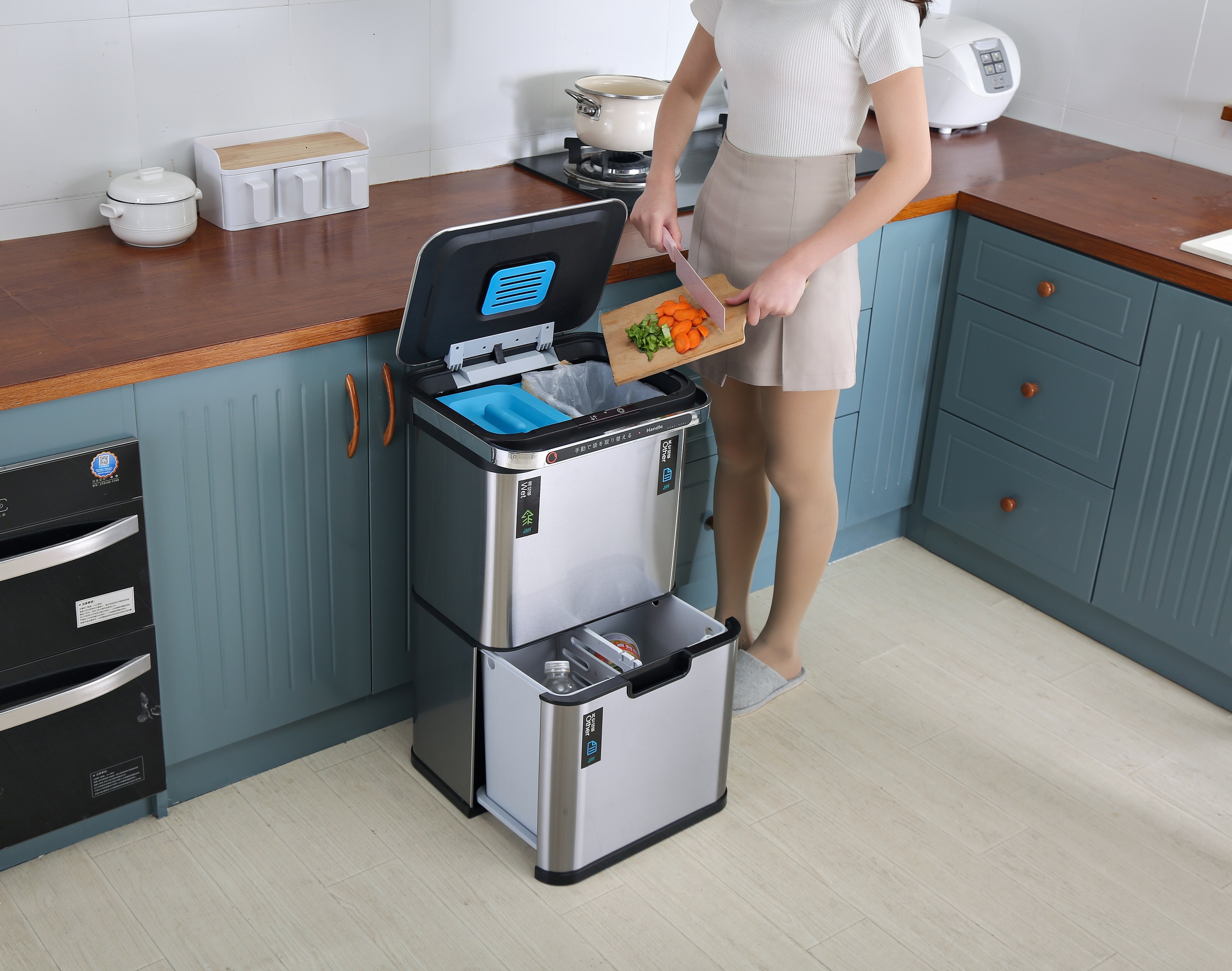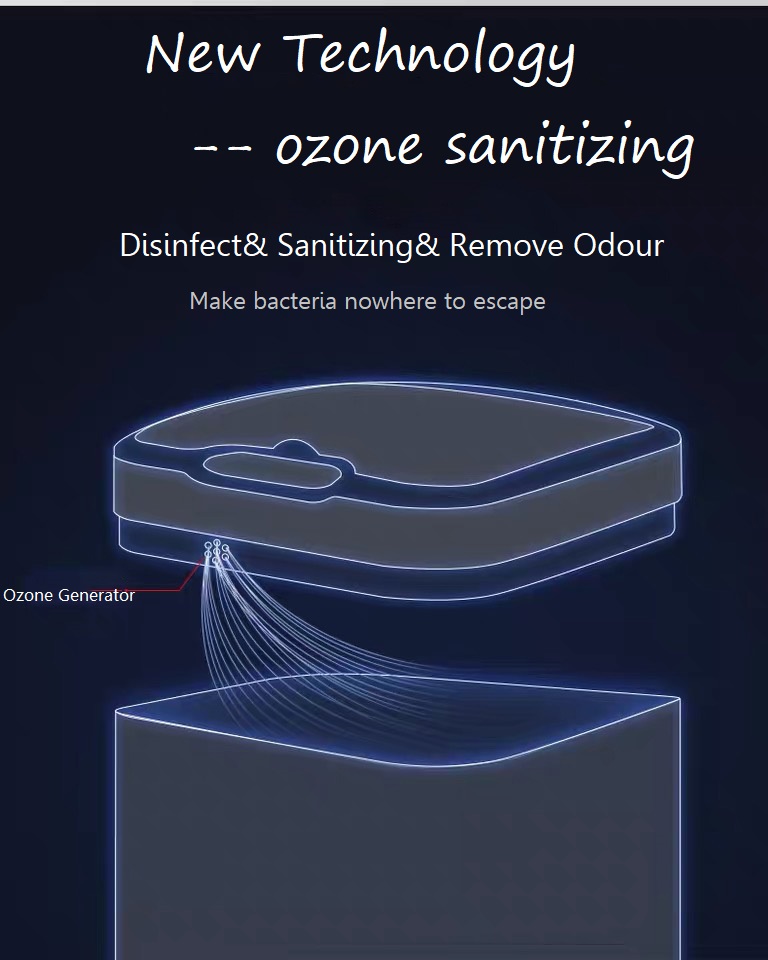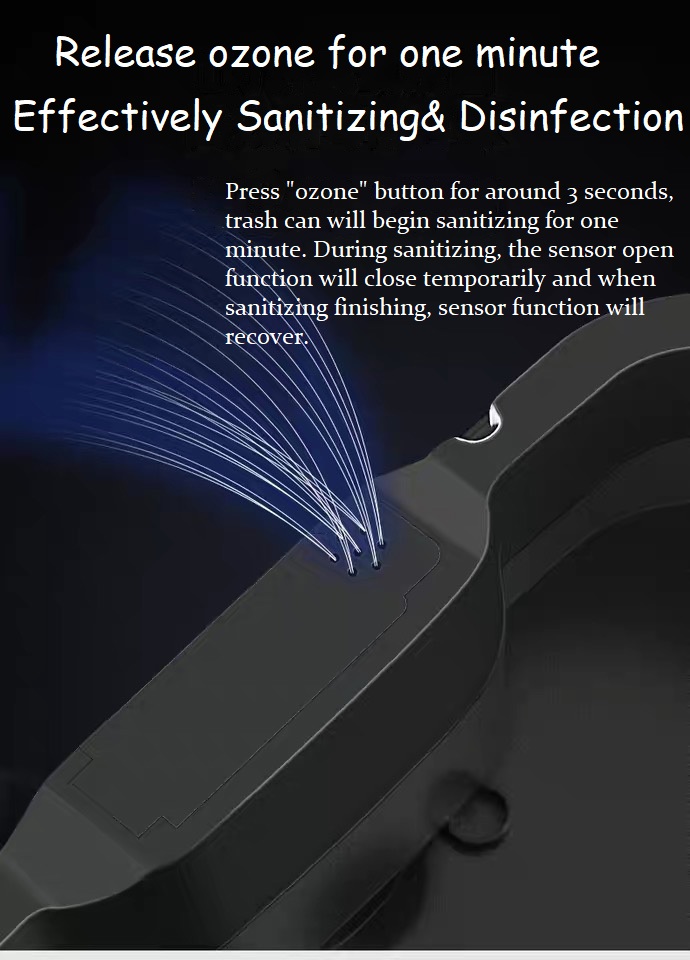 And we will research and develop some items with UV sanitizing in the future to guard your family health.